Partner Opportunities
As a partner, you are offered a unique opportunity to help shape The Planet's Loyalty Program. This initiative invites you to establish retail partnerships within your local region or country. These collaborations empower consumers to shop, earn rewards, and convert those benefits into carbon credits, offsetting their personal carbon emissions.
The Planet's Loyalty Program is a mutually beneficial solution, promoting environmental sustainability while driving consumer behaviour. Customers earn carbon credits for shopping, enabling them to actively contribute to reducing their carbon footprint.
Simultaneously, retailers enjoy the advantage of attracting new customers, enhancing customer loyalty, and increasing the purchasing tendencies of their patrons.
Join us in our mission to blend commerce with climate responsibility, creating a healthier planet for future generations.
IMPT App
Partners sign up and purchase the region they're interested in by staking IMPT tokens. After receipt, they gain access to all required material to make them successful.
Merchants who sign up gain access to the IMPT Portal immediately.
Commissions
Commissions are pre-allocated to available partner positions and will be provided visibly to the partner.
Invoices
Retailers using the IMPT system will have commissions and billing calculated during use, however will be invoiced on a monthly cycle.
Payment
A percentage of the total shopping is transferred to the associated partners that hold that region.
The defined commissions will be captured, reported and delivered to the partner network associated with that retailer's region.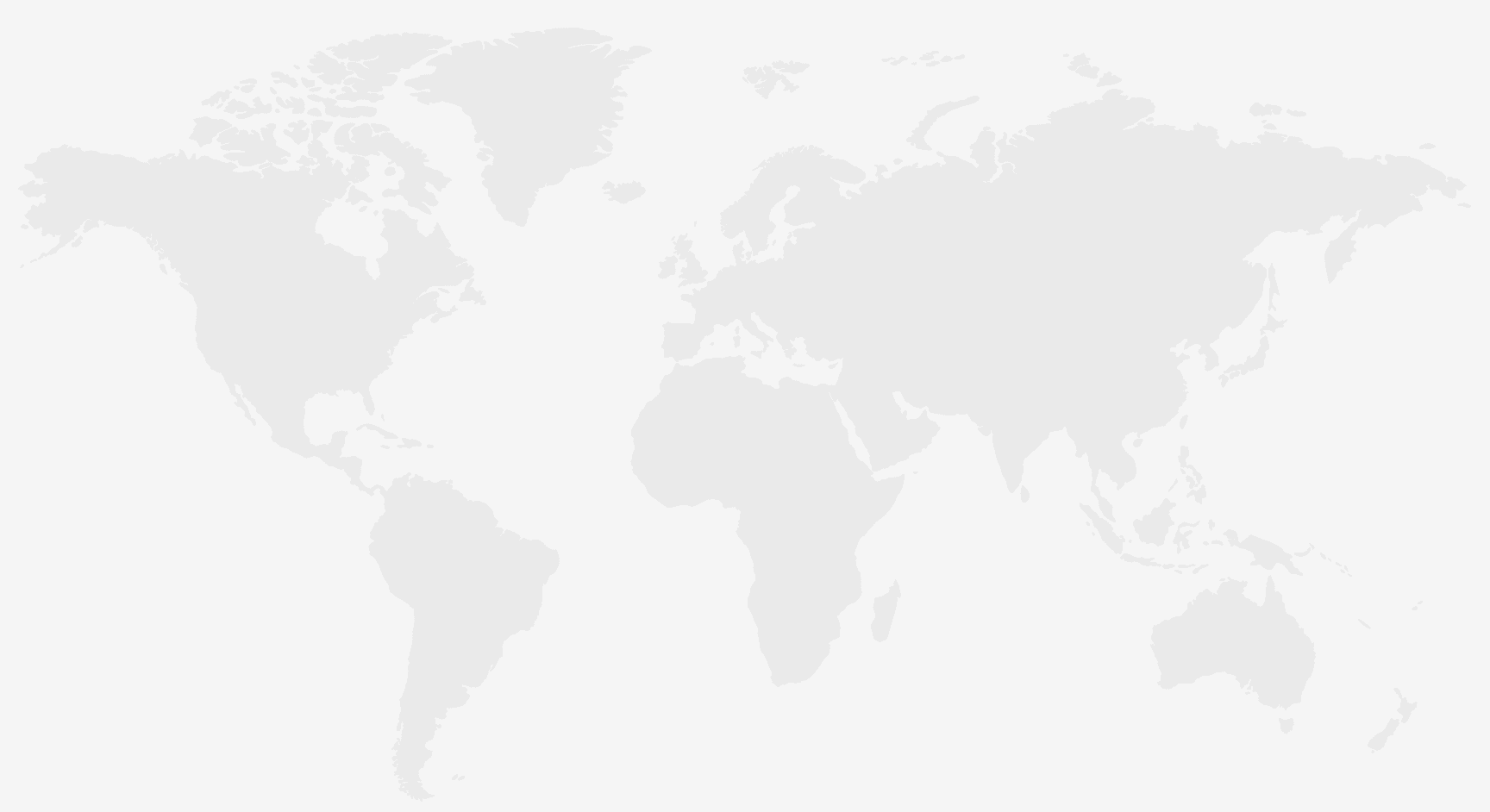 Now accepting global partner applications
+ 190 more